Reineke Jonker is an actress and a community theatre director. She and Maaike van de Westeringh are the founders and artistic directors of Theaterhuiskamer. In cooperation with local residents, Theaterhuiskamer is developing theatre productions which are nested within the sociocultural tissue of Amsterdam-West, such as
In de tussentijd
(2017),
Westergas Stories
(2018),
Succes! Een ode aan het falen
(2020),
Thuis
(2022), and currently the
West Best Talkshow,
in collaboration with Stichting Cliffordstudio and
LOS een ode aan vrijheid
with Roads (Arkin) and Eiwerk. After graduating from Mime School at the Academy of Theatre and Dance, Reineke performed as an actress in various television, film, music, and theatre productions. She worked with Veenfabriek, Bambie, Vis à Vis, Theatergroep Max, The Lunatics, Orkater, and Muziekatelier at Muziekschool Amsterdam. Reineke has a multifaceted practice, besides directing and performing, she is a moderator, and for Breek Academy she is training  young adults to help them gain social and emotional strength and resilience.
www.reinekejonker.nl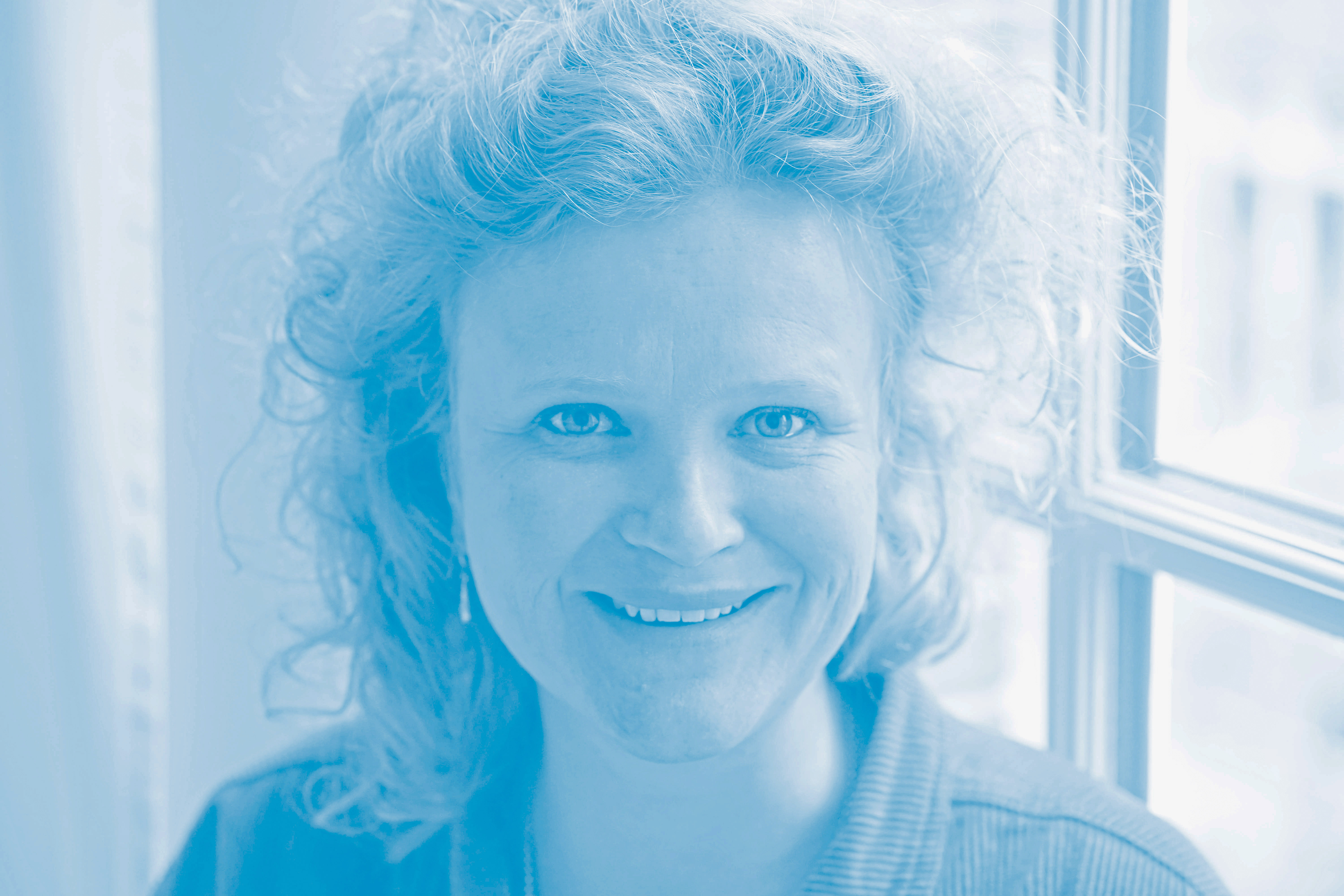 Photo by Tanja Henn
Contribution:
(◦) Vragen? #1 - facial expression and posture coaching