Lucy Cotter's multidisciplinary practice explores aesthetics, politics, and the unknown through art critical writings, curating, ficto-theory, and performance. Widely published in journals such as
Flash Art, Frieze, Mousse
and
Third Text,
she is editor of
Reclaiming Artistic Research
(2019), a book foregrounding artistic thinking. She is currently working on
The Entangled Museum,
an experimental play engaging with questions about restitution, cultural beliefs, and the limits of acceptable knowledge. Her curatorial projects include
Cinema Olanda: Wendelien van Oldenborgh,
Dutch Pavilion, 57th Venice Biennale (2017) and, most recently,
The Unknown Artist,
Center for Contemporary Art and Culture, Portland, Oregon, US (2020). She is Curator in Residence 2020-21 at Disjecta Center for Contemporary Art, Portland, with an upcoming season of exhibitions and events entitled
Turnstones.
www.lucycotter.org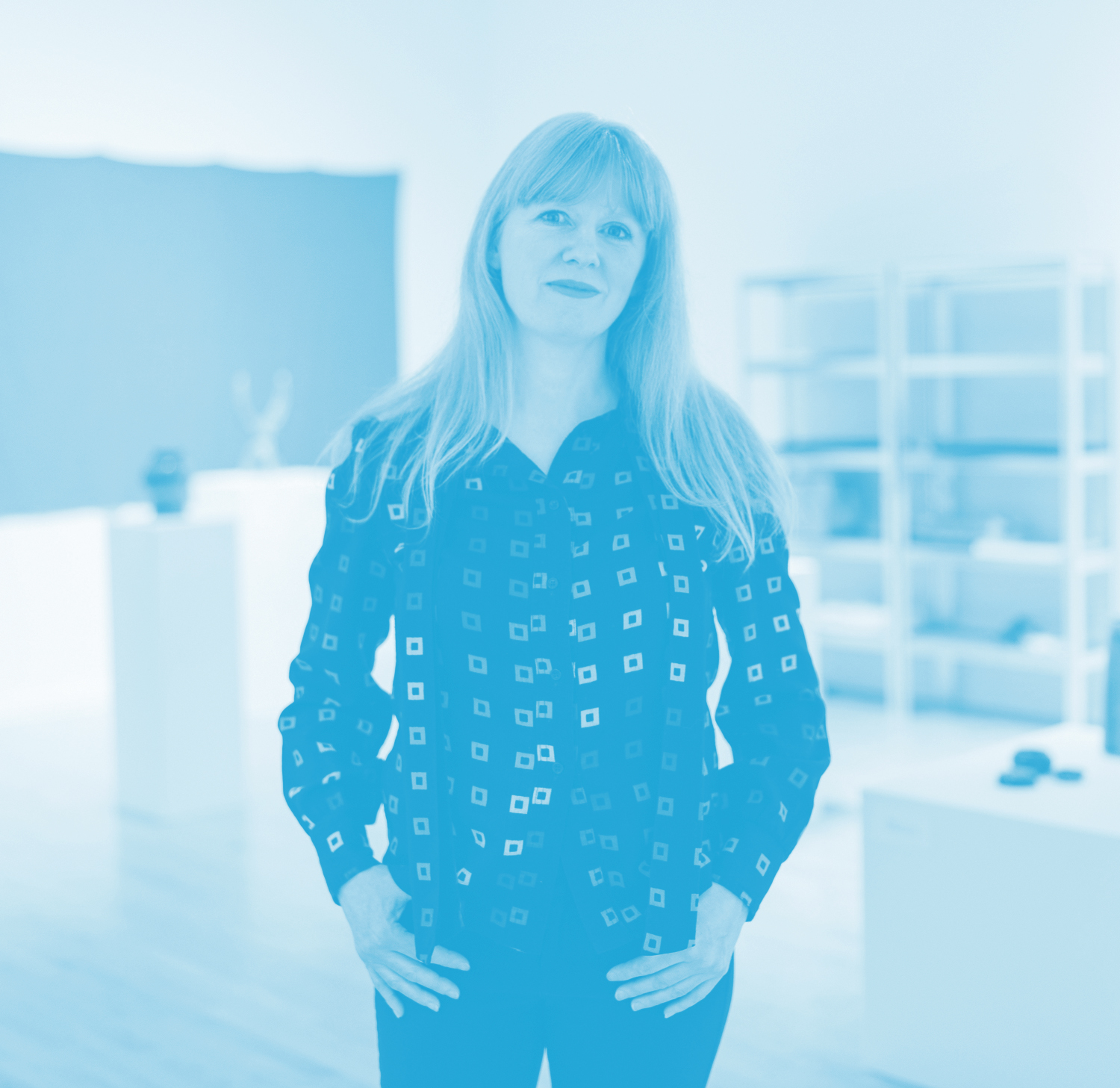 Photo by Mario Gallucci