Luciënne Venner is a Limburgish artist based in Amsterdam. Desire, eroticism and female queer identity are important themes in her films and performances, as can be experienced in the world of
Silent Heat
(2020). In 2017 she graduated from the Gerrit Rietveld Academy, Amsterdam with
A Ride to Moresnet,
labelled as "the best graduation film" by Het Parool. It is a portrait of a woman who travels to the forgotten neighbouring country Moresnet. Luciënnes' work shows her fascination with the idea of a personal transformation in a Dionysian state of ecstasy. In 2018 she made her film
Error of Eros
stating: if we don't embrace fear, there will never be bliss. This film testifies to her appetite for risk in her working method, such as shooting this analogue Super 16mm one-shot film with limited stock. Her performative and choreographic approach is influenced by her background in dancing and fighting. Luciënnes' work has been shown at festivals and exhibitions nationally and internationally, such as Art Rotterdam, Brooklyn Filmfestival, and the Korean Queer Filmfestival. In 2018 her film
Error of Eros
received the Award for Best Art Film at Nahia Film Fest in Spain.
Silent Heat
won the Award for the Right of Speech (2021) at Babel Film Festival in Italy, and the Award for Best Film (2022) in the category Experimental at Porto Femme – International Film Festival in Portugal.
www.luciennevenner.com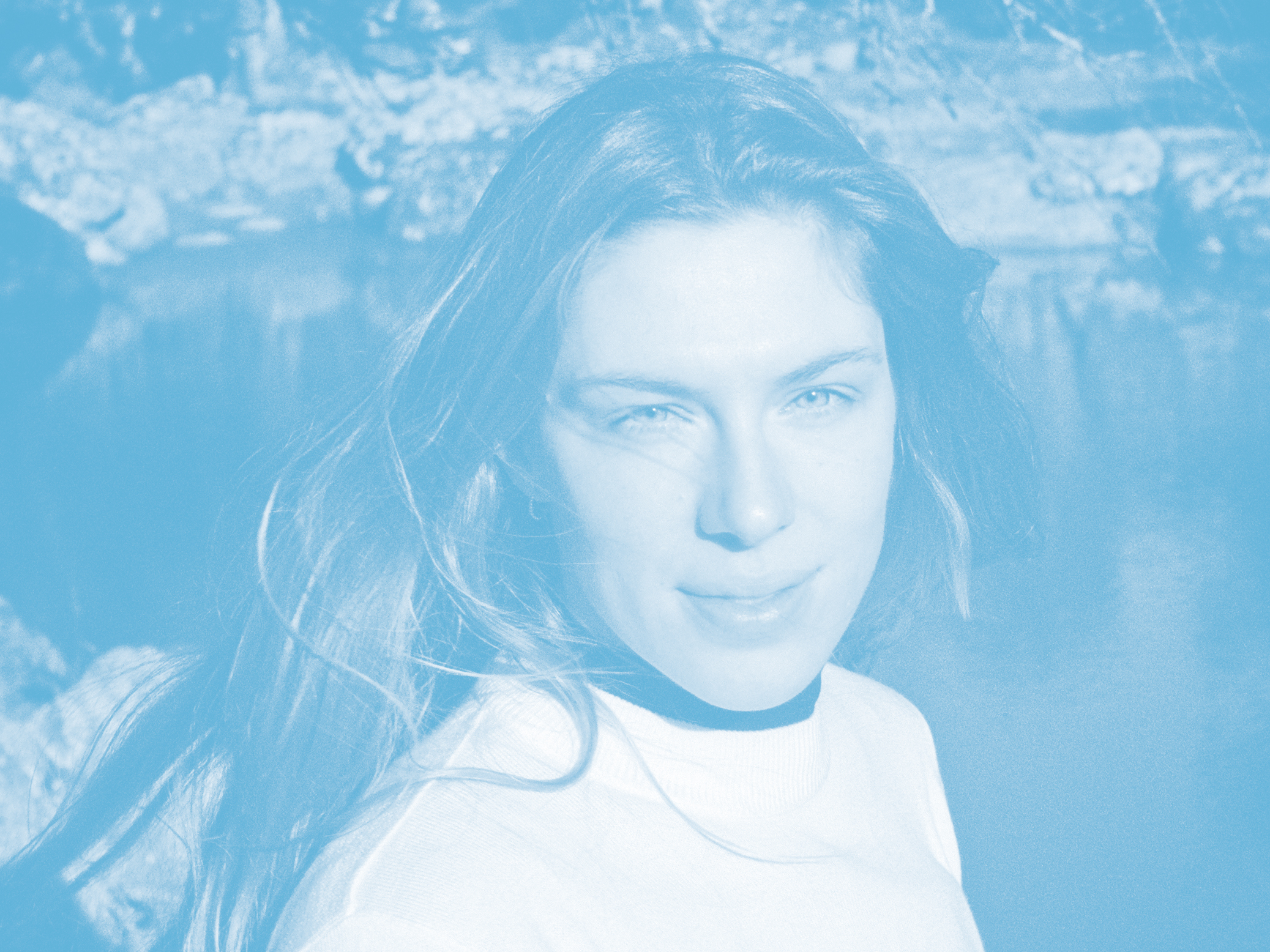 Photo by Jeroen Echter
Contribution:
(◦) Vragen? #1 - make-up design